Precision Metal Parts in Production Volumes
Petersen Precision is a manufacturer of small to medium sized precision metal parts. We provide technical design for manufacturing combined with comprehensive manufacturing technology to solve cusomter's difficult product and component chanllenges.  We serve high end OEMs and specialty industsries from first prototype to high volume production in one large production facility.
We are experts in fineblanking, CNC milling and turning, lapping, and grinding, including creep feed form grinding. We have strong expertise in material science, finishing and heat treating.
We provide an excellent value proposition to our customers by allowing multiple manufacturing technologies to produce completed parts under one roof.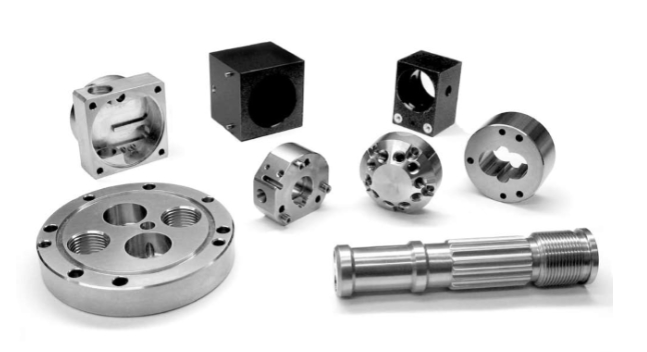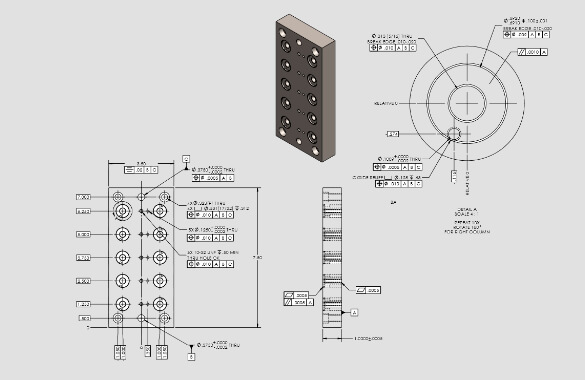 Dedicated to Delivering Top Quality Parts
At Petersen Precision, our ISO9001 quality management system and engineering expertise is used to develop statistically capable processes, document it so that it can be repeated, adjust it to meet the needs of our customers, and review it on a timely basis to ensure continuous improvement. We are experienced in capability studies and PPAP processes and support AS9100 process qualifications.
We provide design consultation to improve part manufacturability, and welcome the opportunity to be involved in your part design processes as early on as possible, so that you may take full advantage of our many unique fabrication technologies.
We have an in-house tool and die shop to ensure that all tooling needed to produce your parts meets quality standards and matches the exact specifications of your design.