Materials Expertise
To give you precision metal parts with the material properties your application requires, Petersen Precision works with a variety of top quality materials, from stainless steel and aluminum to titanium, Invar, Inconel, and other exotic alloys. While each metal we work with exhibits different characteristics and requires different machining and fabrication techniques, we have the experience and the expertise to produce parts that match your designs and meet the tight tolerances you need.
Request a quote on your project or contact us to discuss your material requirements.
Stainless Steel
Known for its natural corrosion resistance and unique appearance, stainless steel is the preferred material for parts used in applications from aerospace to medical and beyond. With our stainless steel fabrication capabilities, we can produce precision parts from any grade or alloy of this popular material.
Kovar, Invar & Inconel
These unique, high nickel-content alloys exhibit excellent dimensional stability, making them ideal for precision parts in high heat and/or high pressure applications. We have been working with Kovar, Invar, and Inconel for over 30 years, and have the expertise to deliver parts that match your designs perfectly.
Tool Steels
With high hardness and excellent abrasion and deformation resistance, tool steels are, as the name suggests, commonly used to produce tools and tooling, along with parts for physically demanding applications. With our tool steel fabrication capabilities, we can deliver the high precision parts you need.
Tungsten
Tungsten, and other powdered metals, are extremely hard and notoriously difficult to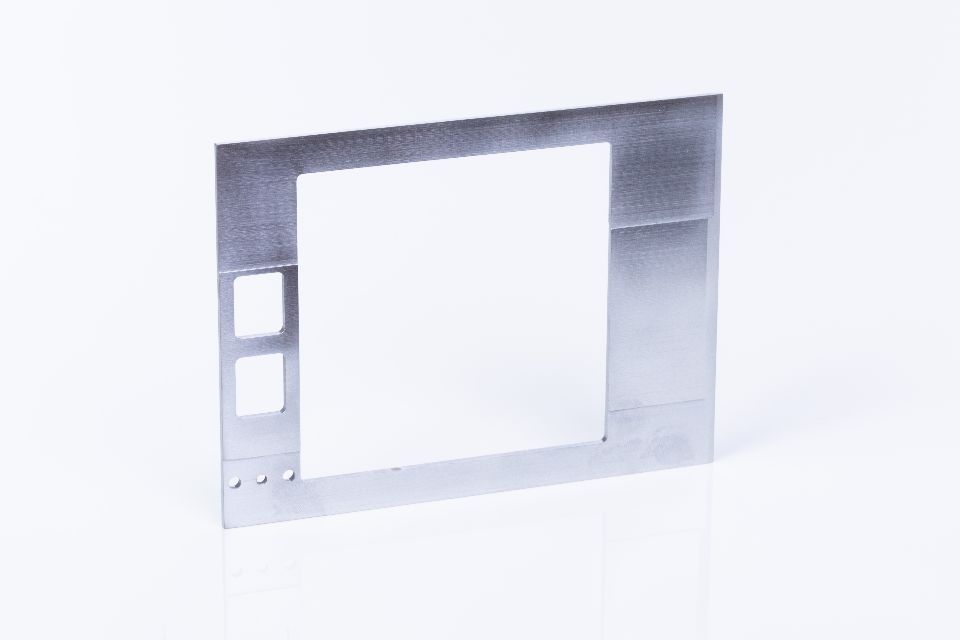 machine and grind, but Petersen Precision has the capabilities to produce precision-ground powdered metal parts with fine features and tight tolerances of up to a few microns. Our powdered metal grinding and fabrication processes enable us to deliver the perfect parts for your application. 
Aluminum
Thanks to its high strength-to-weight ratio, aluminum is popular for a wide range of applications, from household items to complex aerospace components. We have the aluminum fabrication capabilities to produce high precision parts from all grades of aluminum.
Titanium
Titanium exhibits high tensile strength with low density, as well as excellent stiffness and toughness, making it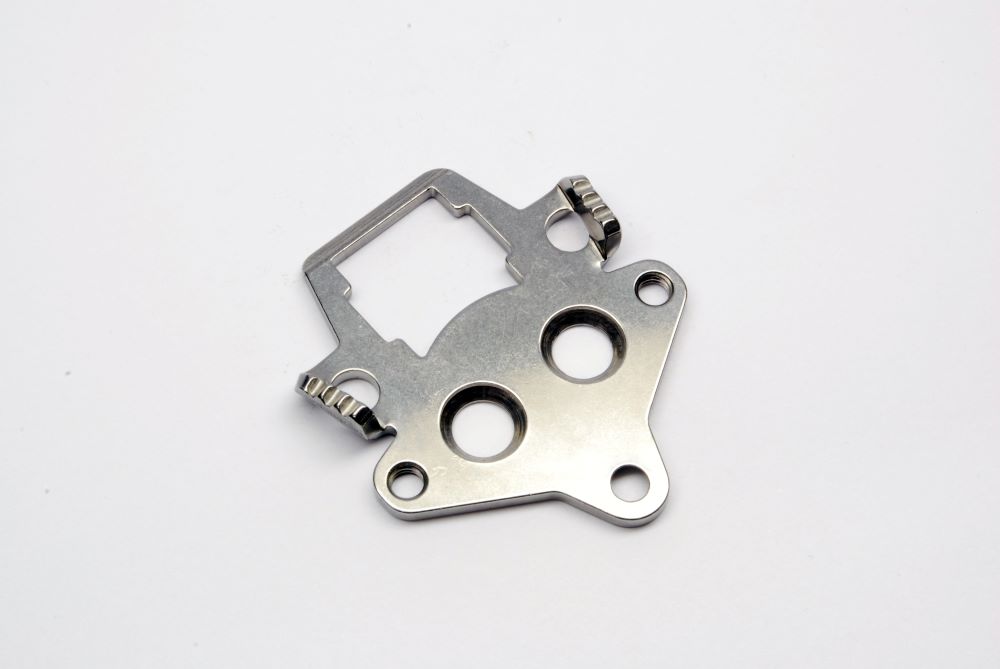 the material of choice for applications ranging from aerospace to medical and beyond. We have the titanium fabrication capabilities to produce the high precision, tight tolerance parts you need.
Exotic Metals & Alloys
From molybdenum to platinum to Hastelloy and many more, Petersen Precision has the experience and the expertise to work with the exotic metals and exotic alloys your application requires. We will help you find the perfect material for your unique needs and deliver high precision parts that match your designs exactly.
Discover Petersen Precision's Machining Capabilities
Petersen Precision has the materials expertise to deliver tight tolerance parts that meet your unique requirements. Learn what machining capabilities we offer to create your precision part.